With brands starting to drop their 2023 ski lines, it's a great time to start thinking about next season's winter gear. Evaluating new gear can be daunting, so we're here to help at The Alpine Shop! We're very excited to see the new skis from Nordica out on the shop floor.
Enforcer
If you're looking for an all-mountain ski that'll simply do everything, check out the Nordica Enforcer. Perennially in the discussion for best ski of the year, the Enforcer's modern rocker camber rocker profile allows you to tackle everything with confidence and ease. The new construction includes a carbon integrated wood core, sandwiched between two sheets of metal. This all-new construction reduces weight while providing a stable and confidence inspiring ride at any speed, and in any conditions. Here on the East Coast, the Enforcer 94 will be your quiver killer.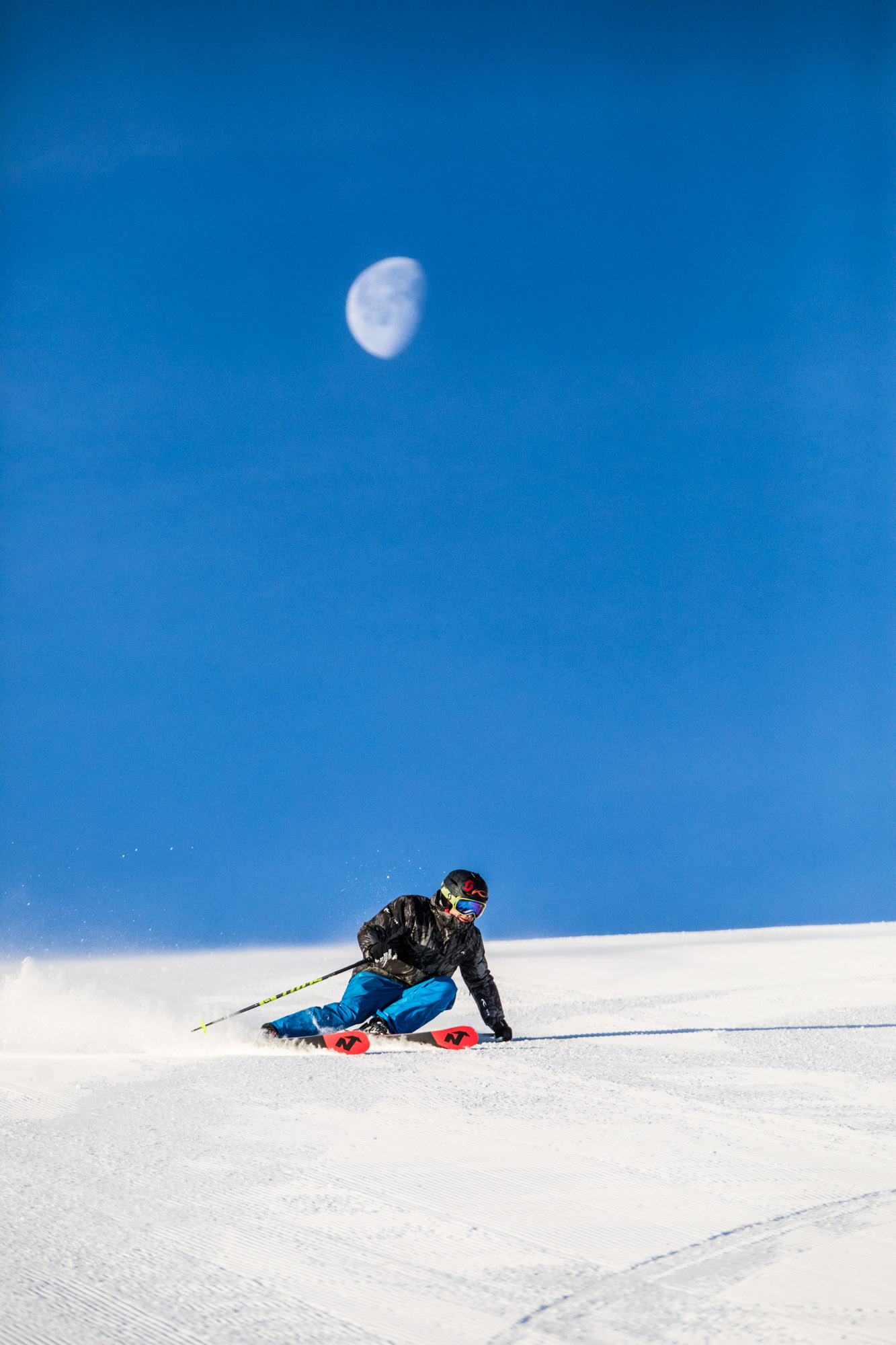 Santa Ana
For our lady rippers out there who are looking for a highly capable all mountain ski, the Santa Ana is a great option. With very similar geometry and construction to the Enforcer, the Santa Ana provides the same all mountain performance and thrill. In the core of the ski, you'll find a wood core with a carbon chassis, and a sheet of metal. This all-mountain stick will be equally comfortable carving turns on hard pack, as it will be chasing first chair when the snow gods deliver the goods. Both the Enforcer and Santa Ana come in at varying widths, so you can choose the ideal ski for you depending on your preference towards hard pack or soft snow performance orientation. For a daily driver here on the East Coast, check out the Santa Ana 93.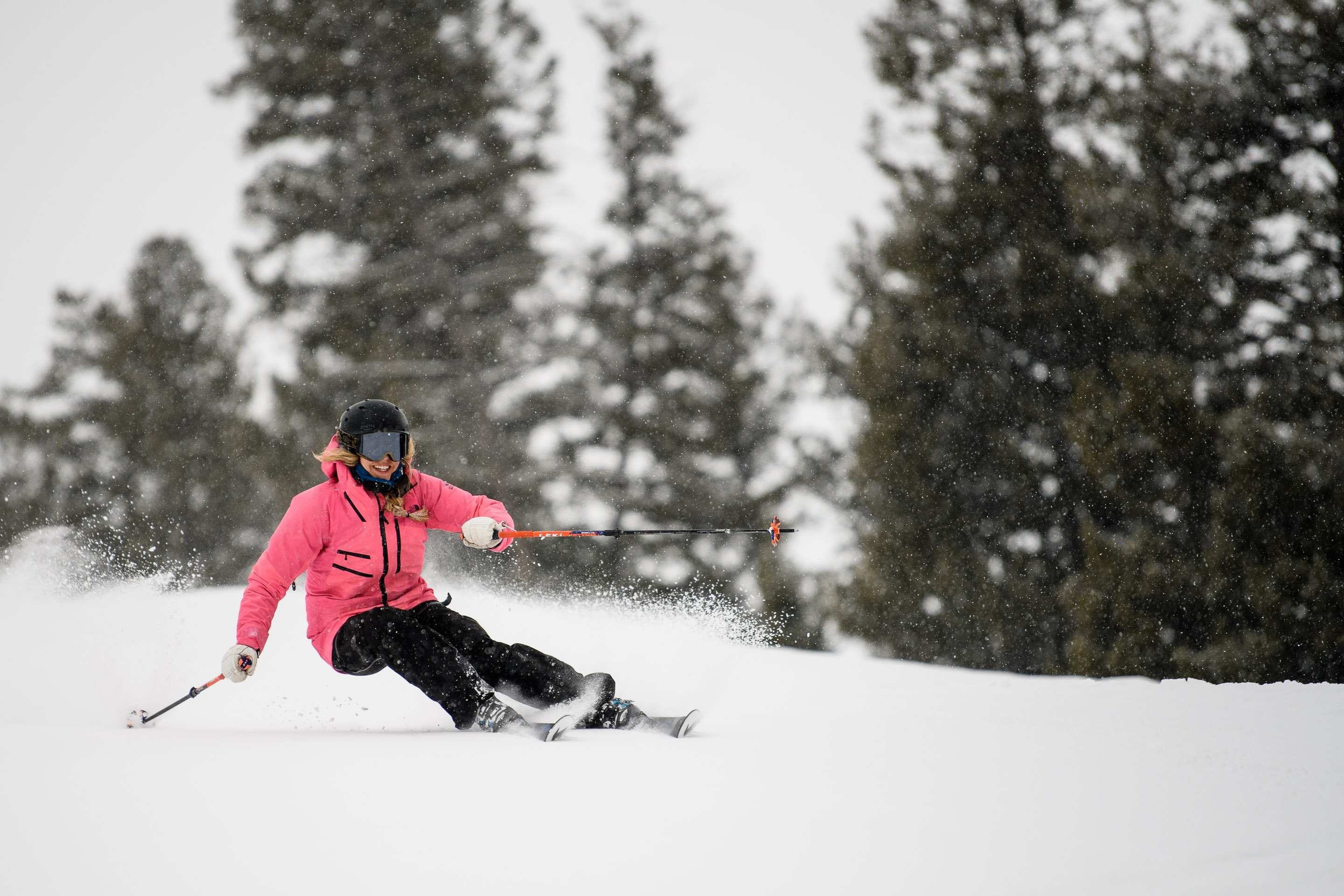 Unlimited
Trying to beat the lines and earn your turns in the backcountry? The Nordica Enforcer and Santa Ana Unlimited lines are an exciting new backcountry option. By removing the layer of metal and using a wood core with a carbon chassis, the Unlimited lineup is dramatically lighter than its resort-oriented counterpart. The carbon chassis helps to ensure rigidity and stability, so you don't have to sacrifice performance. While it was engineered with backcountry skiing in mind, it's also a great choice for someone looking for a light and easily maneuverable ski. The Enforcer Unlimited 94 and Santa Ana Unlimited 88 should sit at the top of your list for one-ski quivers.
Enforcer and Santa Ana Free
Transitioning into free-skiing, the Enforcer and Santa Ana Free family could be Nordica's most versatile ski on the market. While the Free family retains some of the metal and camber that provide a stable and snappy turning experience, they're gifted a twin tip to provide more versatility and opportunity for fun out on the hill. They're still very capable of laying down beautiful arcing turns on hard pack, but the twin tip shape and reduced metal in these skis takes the fun factor to the next level. Looking for the daily driver in this family? The Santa Ana 104 Free and Enforcer 104 Free are great options.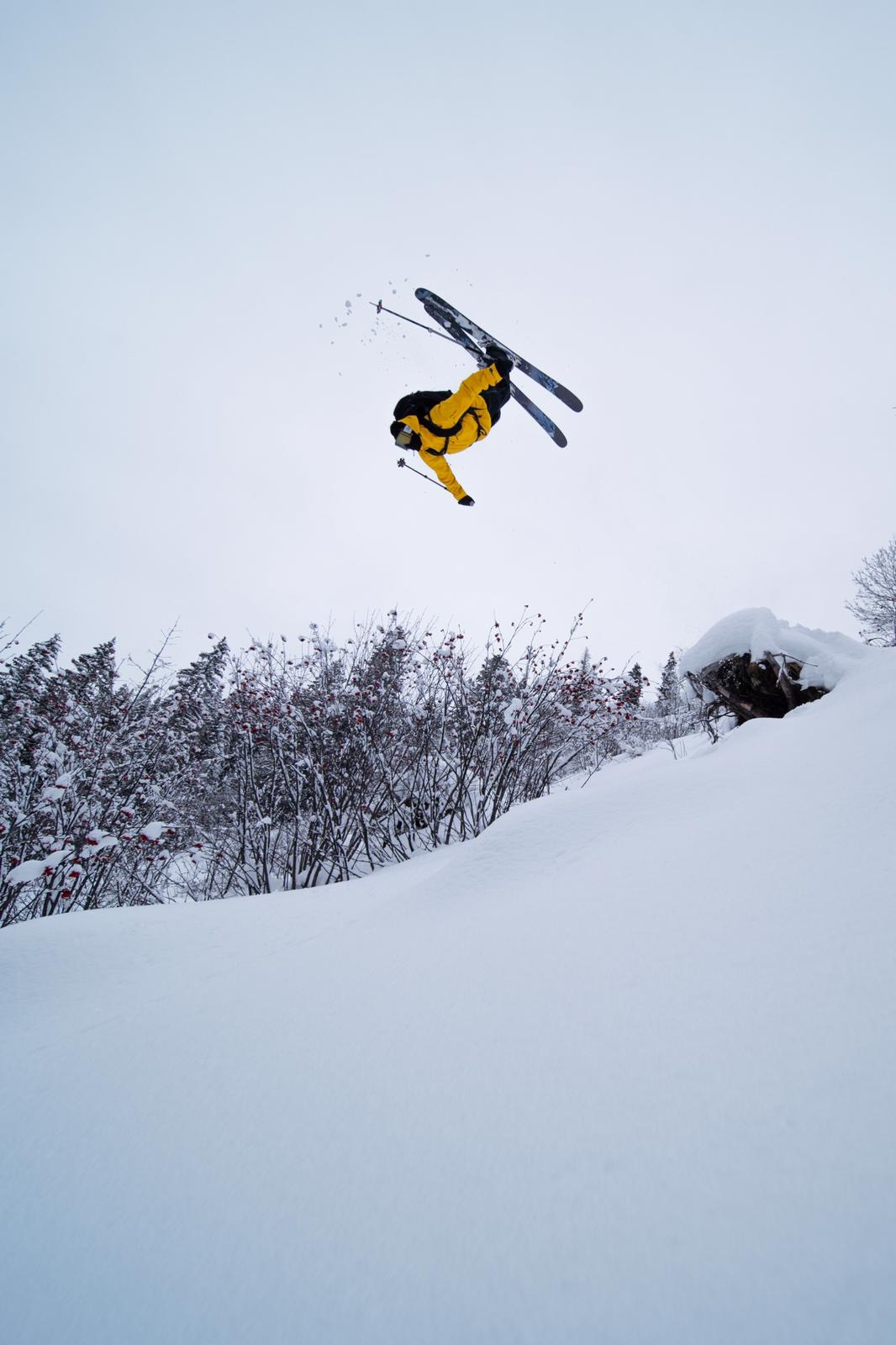 Unleashed
Last but certainly not least, for our free riders out there and those looking for a playful experience, brand new this year is the Unleashed collection. This new twin tip is ideal for those who enjoy venturing off the beaten path, and view the mountain as their playground. While fun is the objective, the Unleashed has a carbon and wood core with a sheet of metal, so it's still a very capable ski in any conditions. The Unleashed 98 and Unleashed 98 W are going to be your everyday ski for this new collection.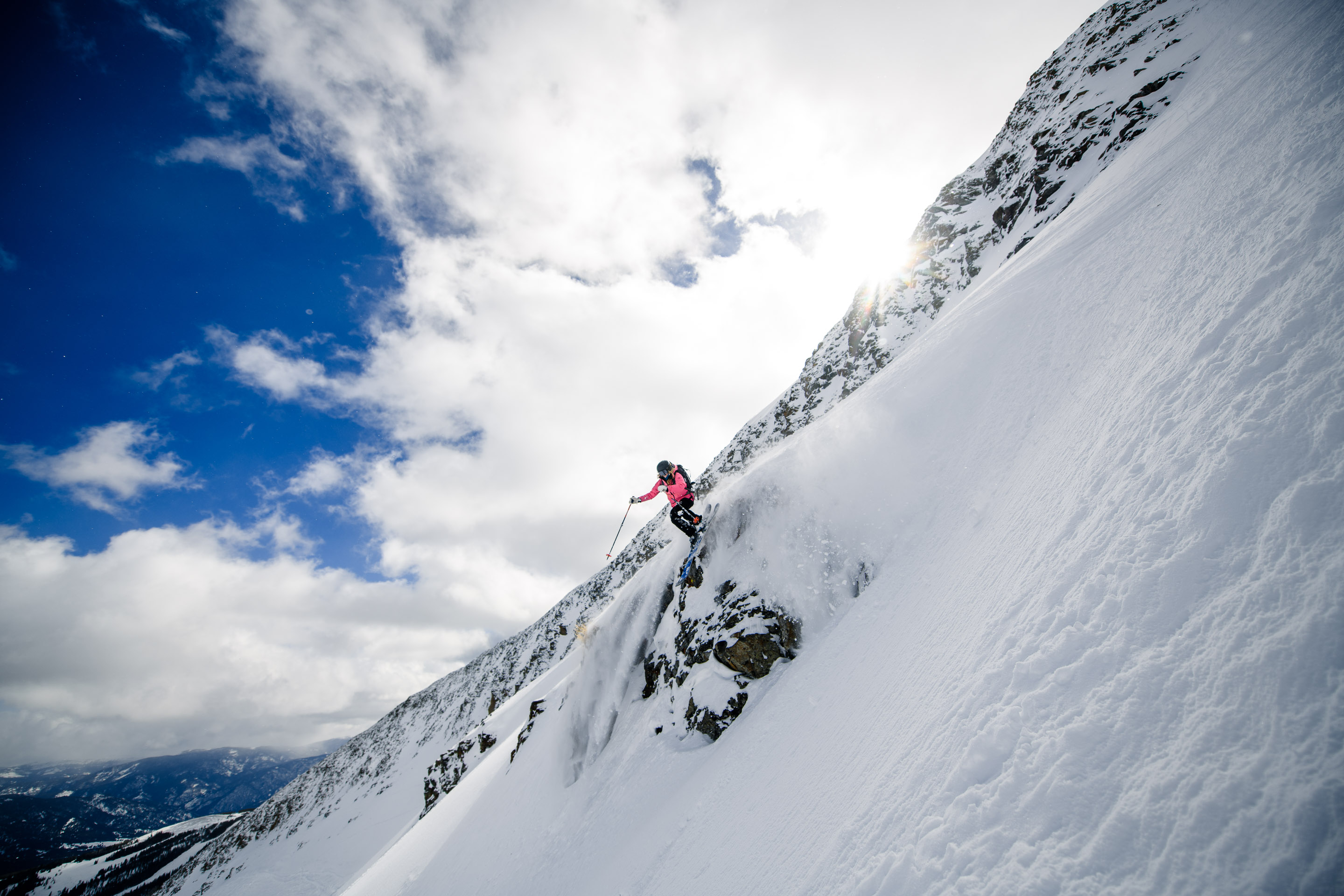 Looking for some waist deep discounts? Check out the sale loft for our 2022 skis on sale!